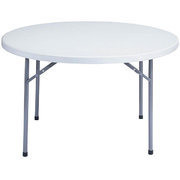 48" Round Tables ... [Seats Up To 6] ... (ONLY OFFERED AS ADD ON)




$9.00

Please call to reserve this item

LOOKING FOR ROUND TABLES?
Our Round tables are 48" inches which are perfect for when you are limited in space but still want to have an elegant look for your event. Our Tables seat 6 chairs comfortably.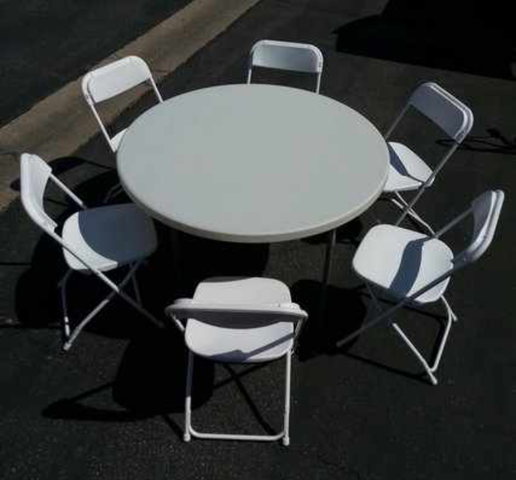 Yes, there are bigger tables out there that claim to seat up to 10 chairs but what we have found is that alot of the times you are bunched up in this space. these type of tables that are usually about 60" - 72" inches usually take up a big amount of space which does not work well with people that are limited. There is usually alot of empty space at the center of the table.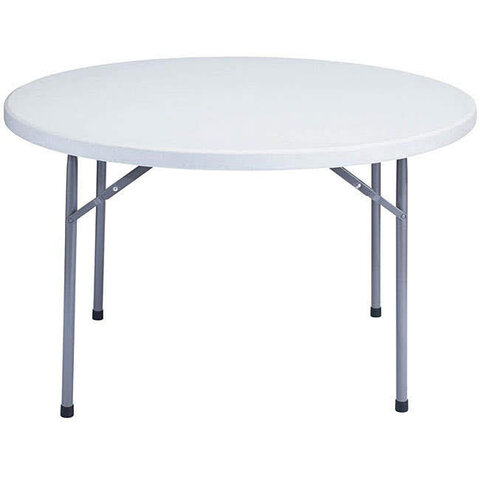 This is why we have choose to only offer smaller round tables. Yes, they only seat 6 chairs per table but there is no wasted space at the center of the table. Which alllows these tables to be more space efficient and still have that elegant look.