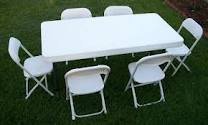 Kids Table & Chair Set ... [1 Kids Table & 6 Kids Chairs] ... (ONLY OFFERED AS ADD ON)




$12.00

Please call to reserve this item

HOSTING A KID PARTY?

You are most likely going to need kids tables and chairs
Our Kids table sets each come with 1 kids table that is 4 ft long (48" inches) and 2 ft wide (24" inches). They also come with 6 kids chairs which set up perfectly around each table.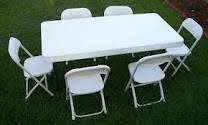 You can place 2 kids chairs at each long side of the table and 1 kids chairs at each other side.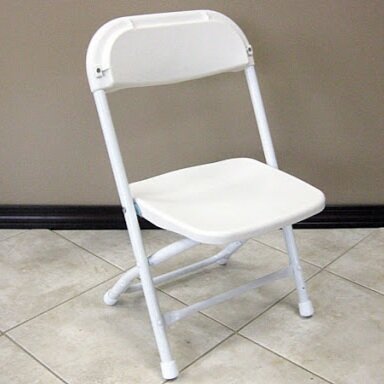 Our kids table set are specifically for kids 5 years and younger because they are small sized chairs.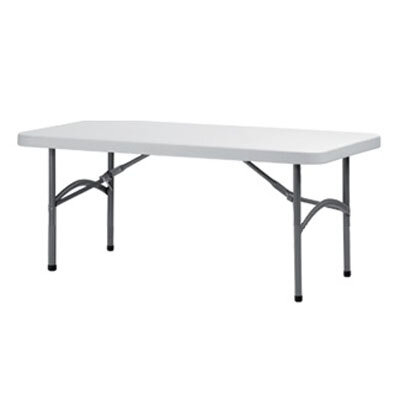 Kids older then 5 years old should most likely use regular sized tables and chairs because these tables will mostly likely be to small for them